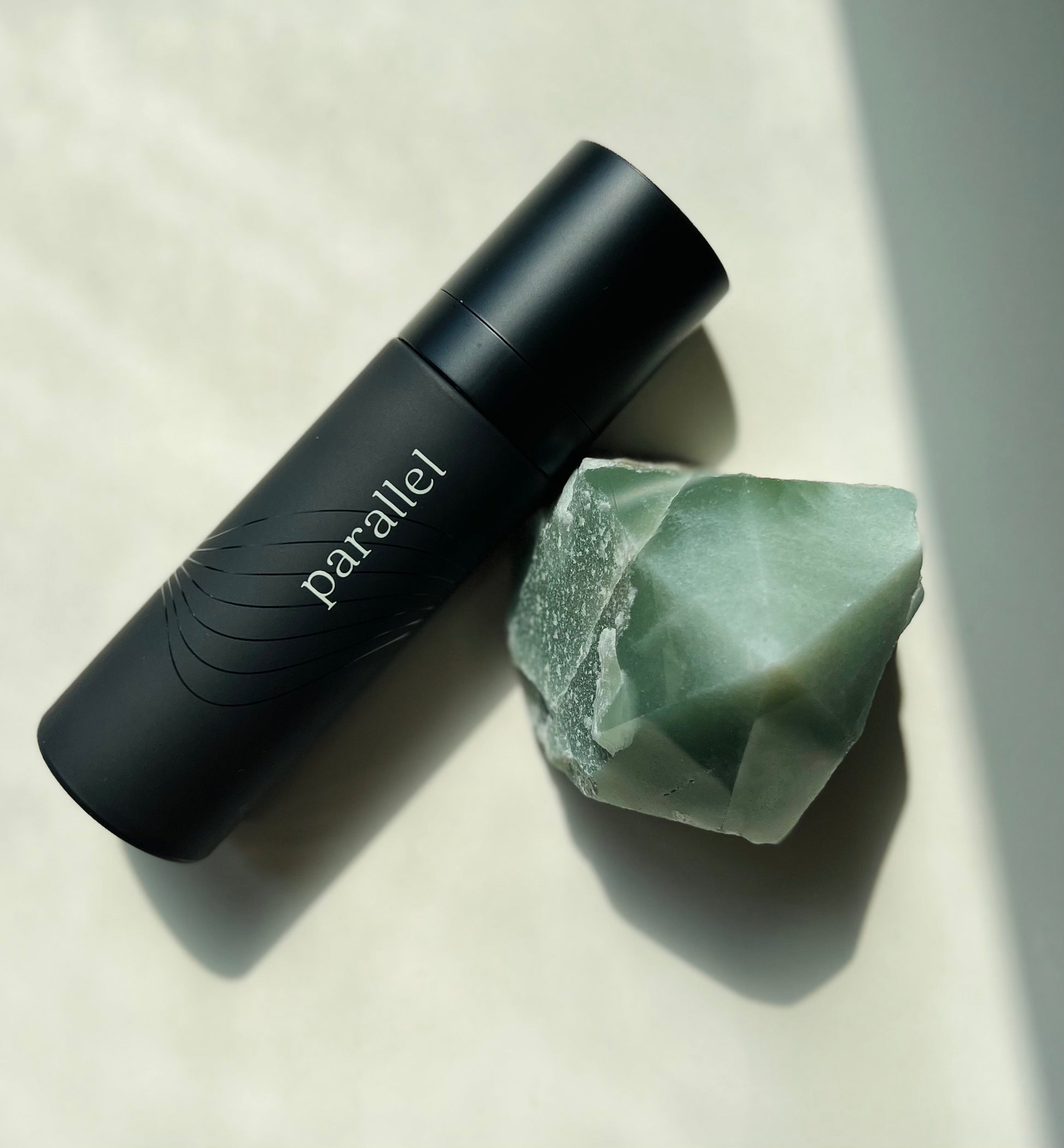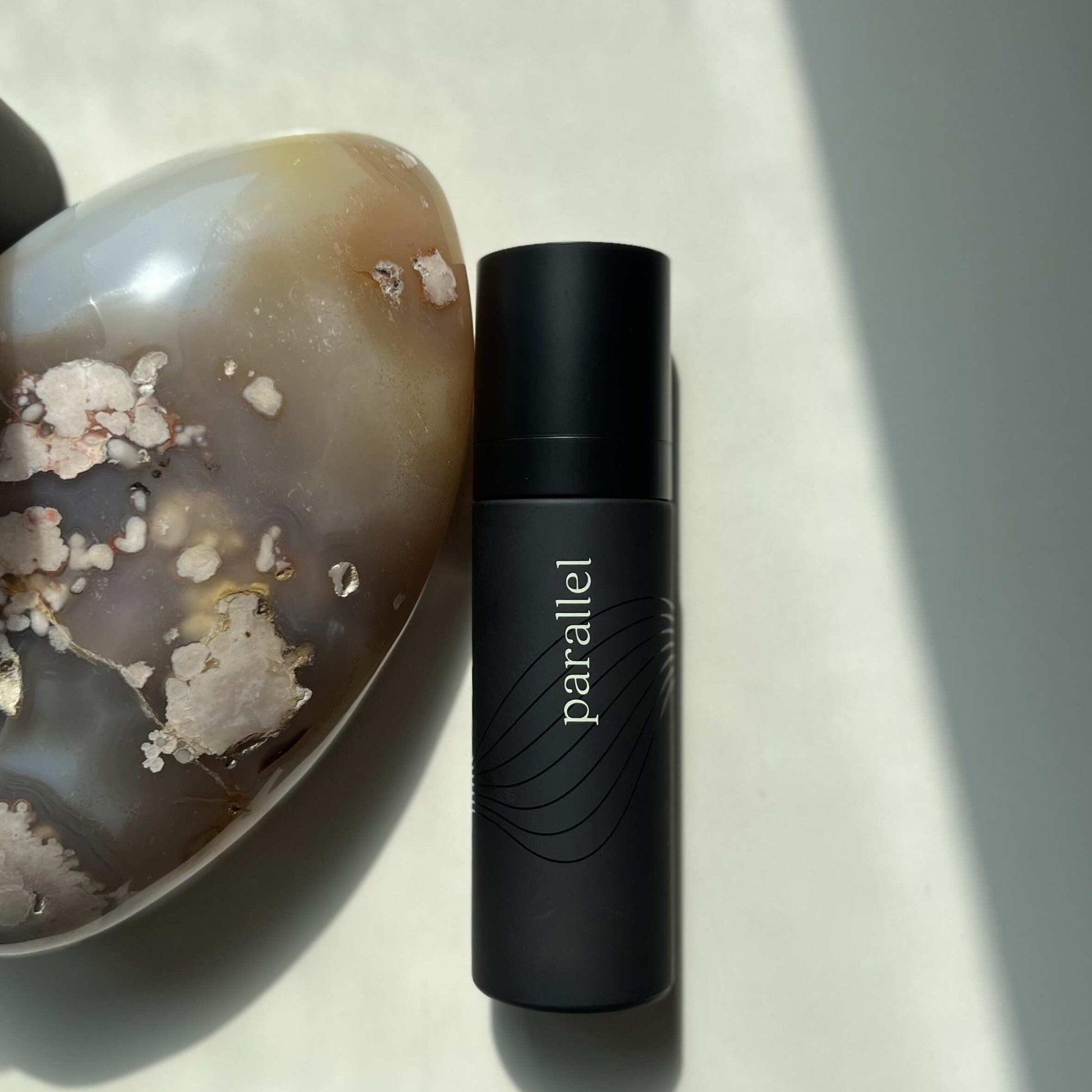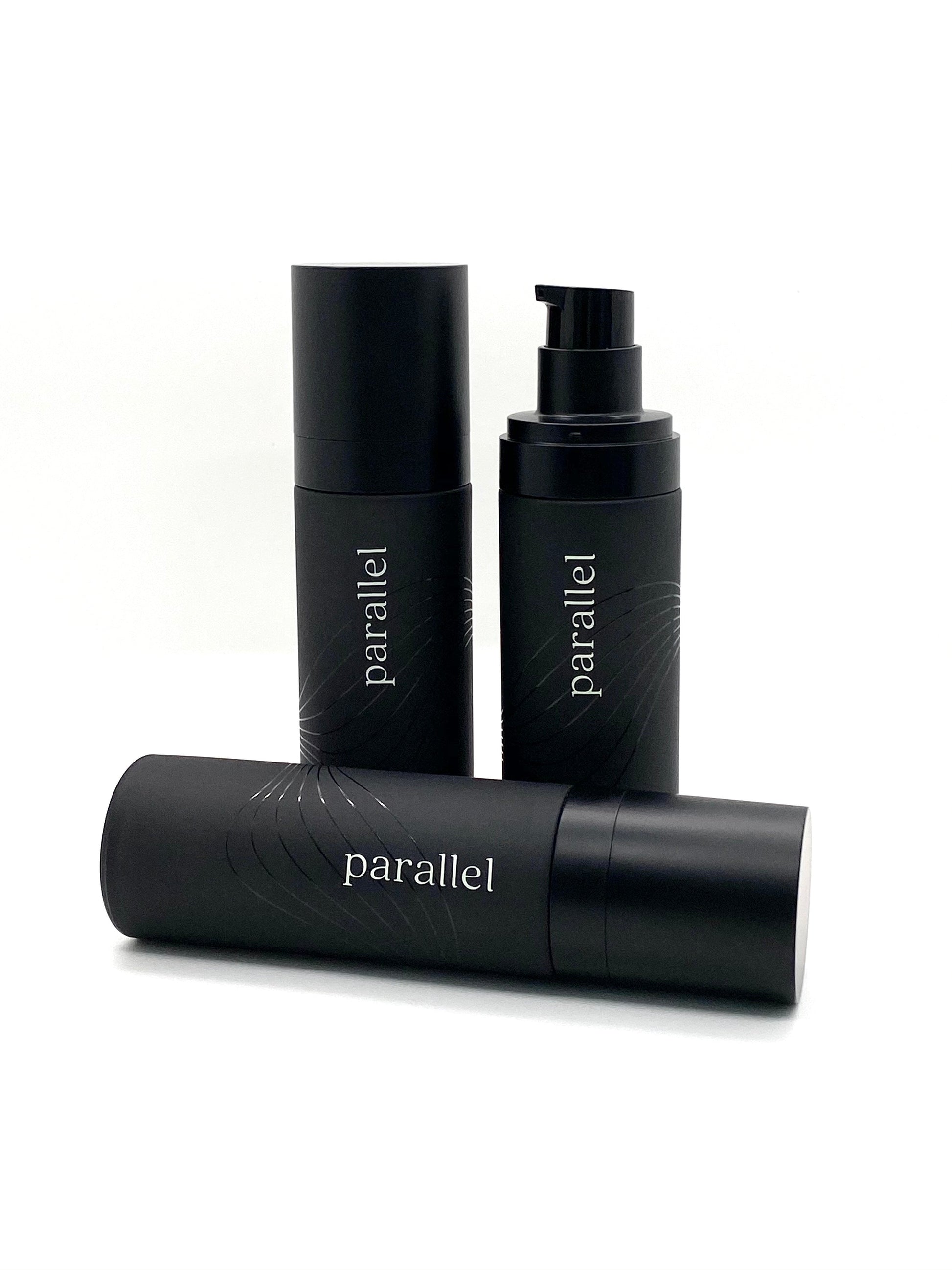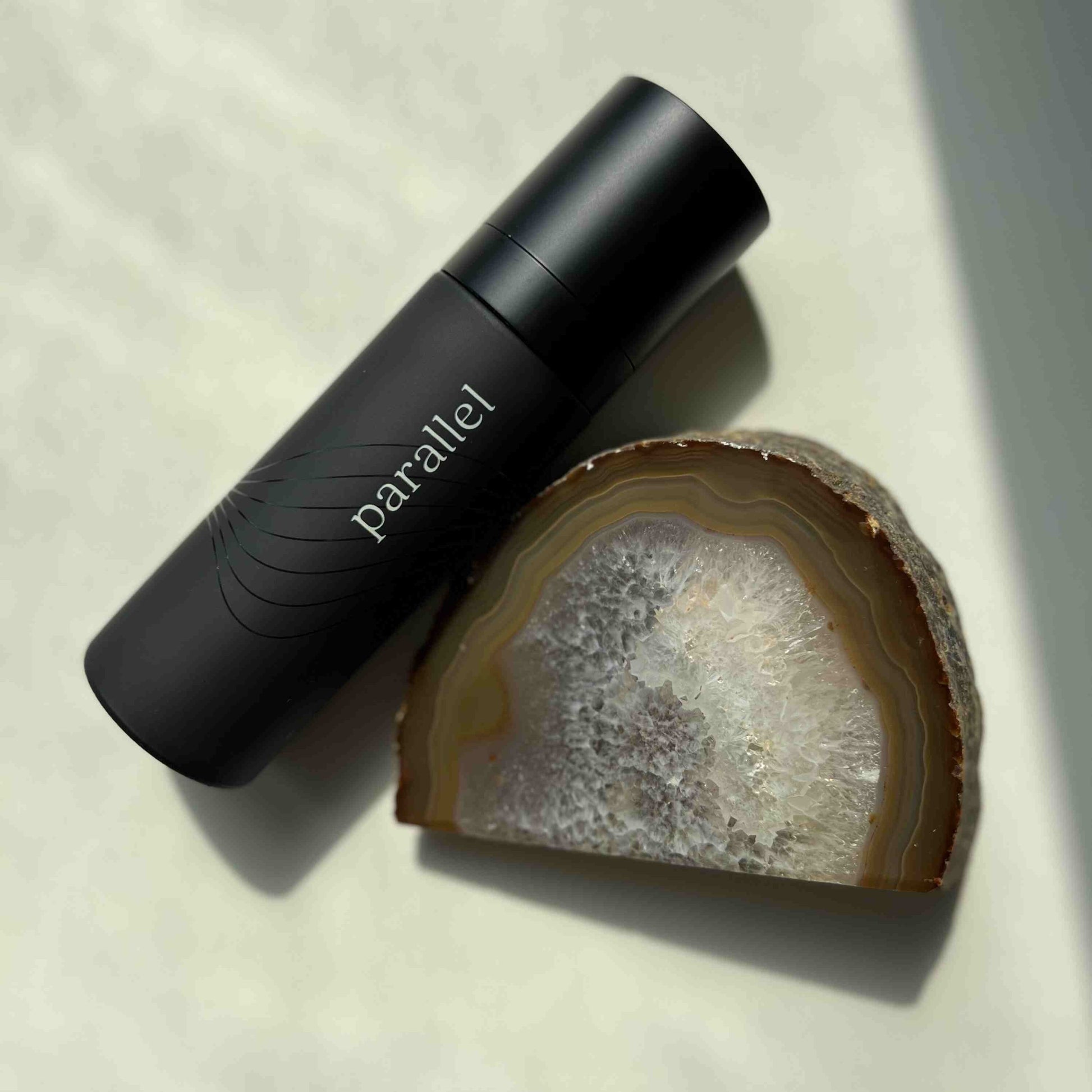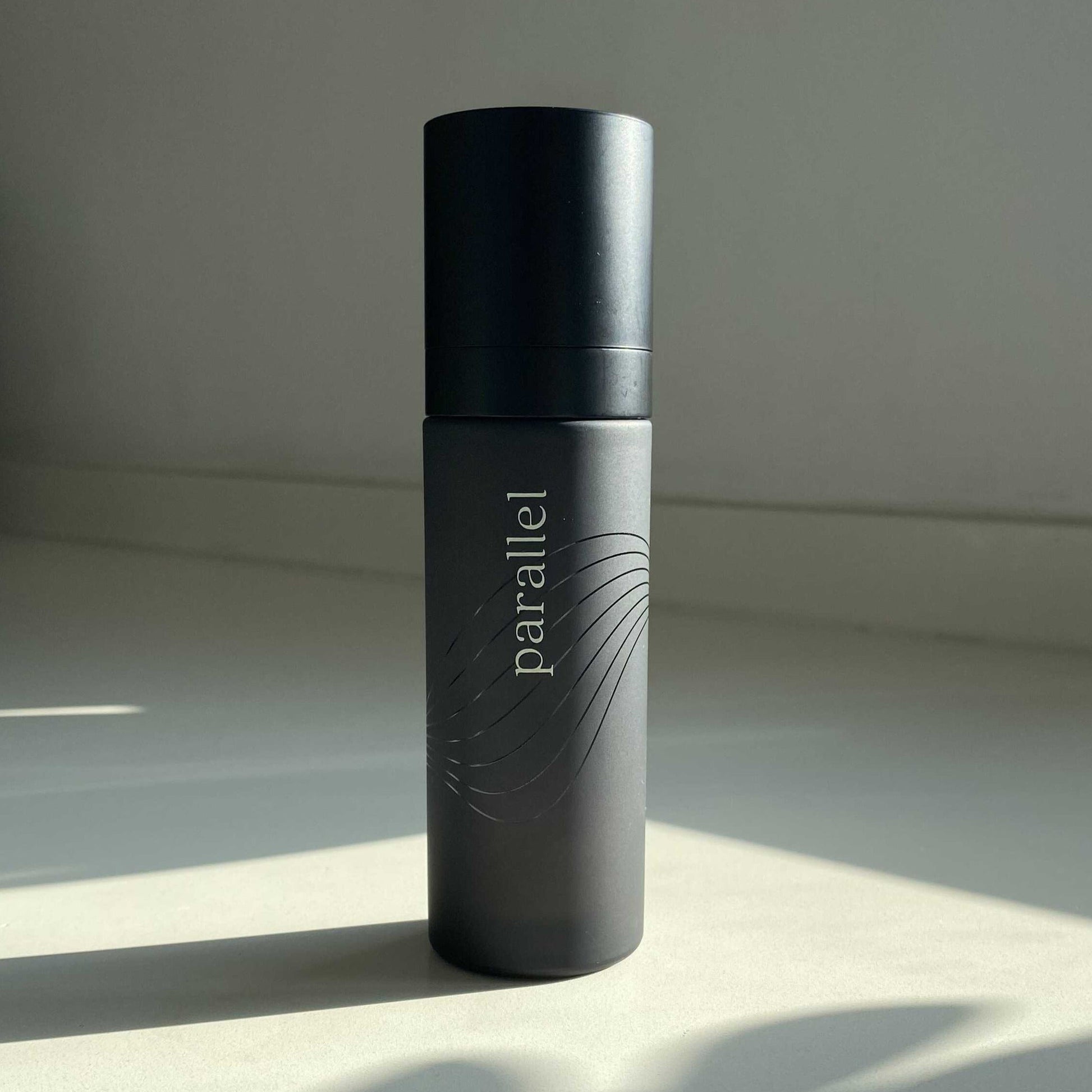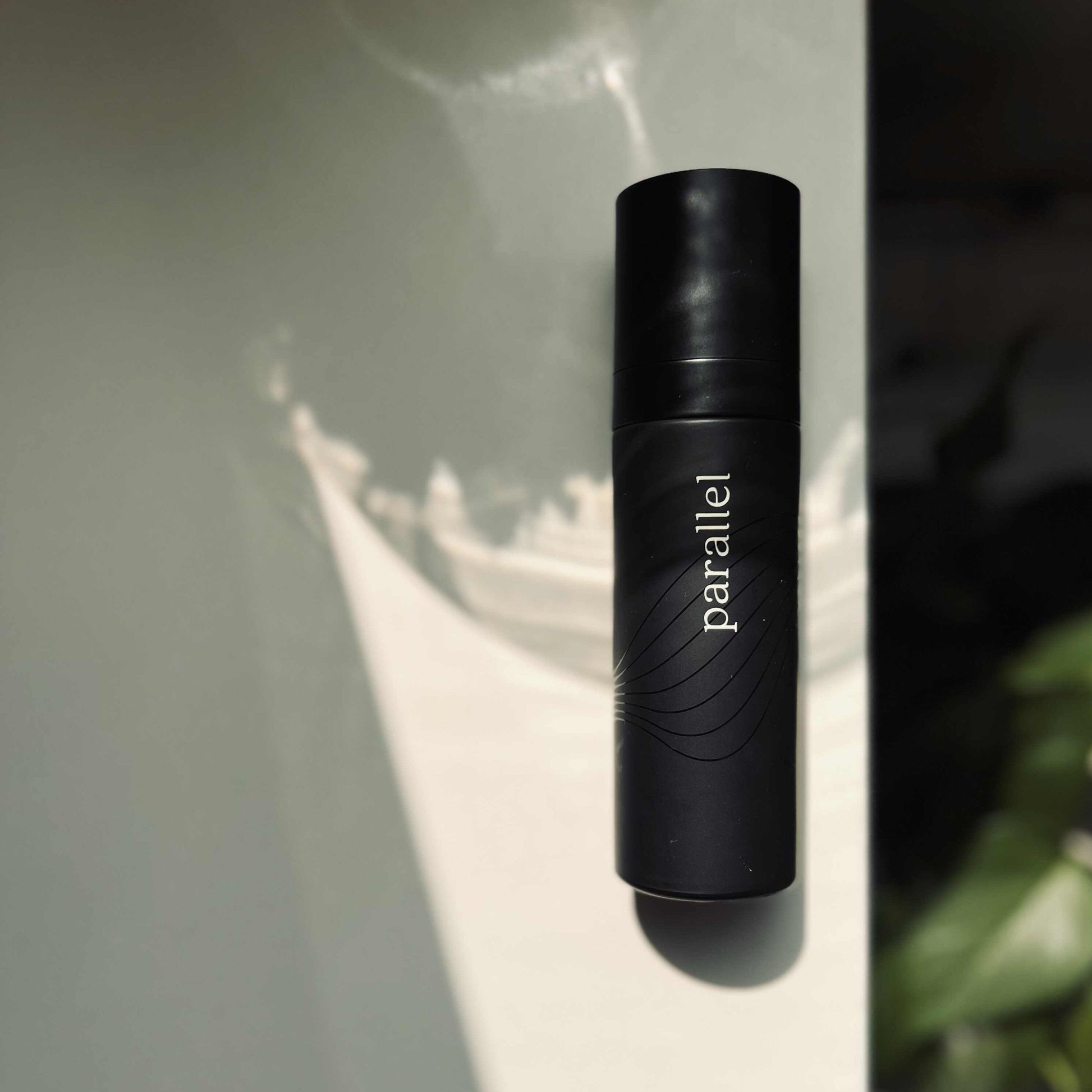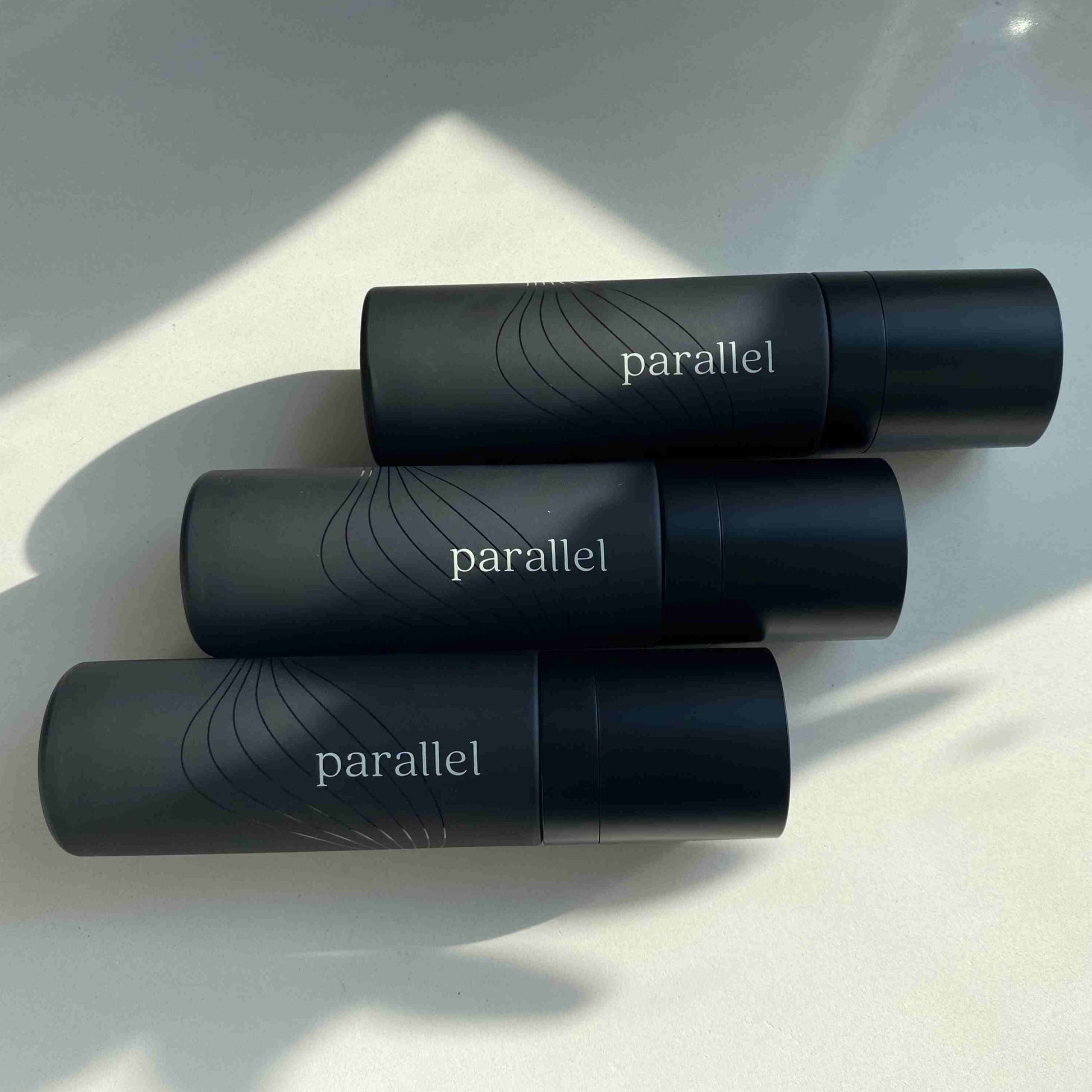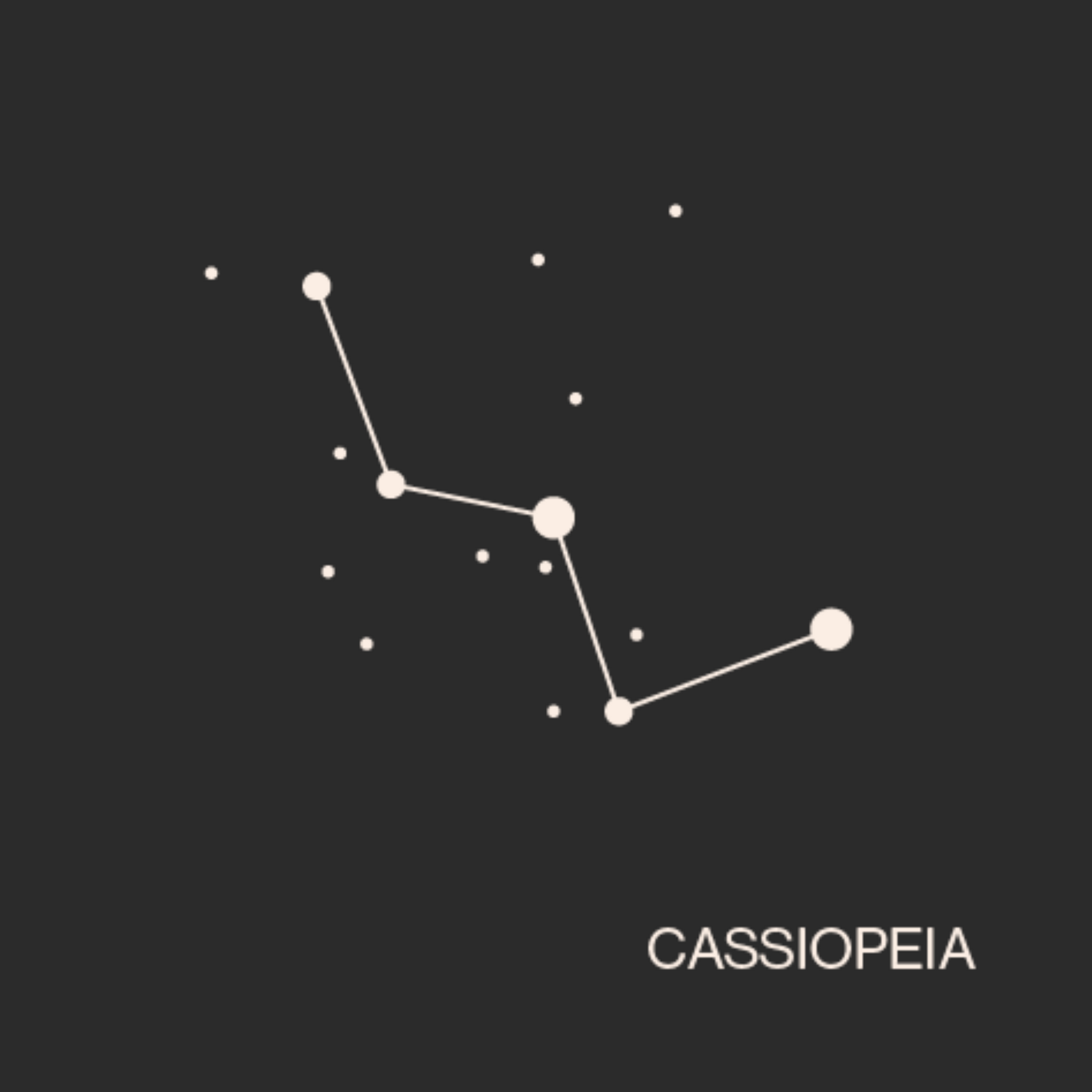 Cassiopeia: Active Phage Serum
Formulated for Skin Microbiome Type 3, Cassiopeia: Active Phage Serum contains a targeted phage cocktail, containing over 1 billion phages per mL, that combats your specific strains of issue-causing C. acnes bacteria. Powered by Parallel's unique, high-titer phage technology, Cassiopeia naturally knocks back your bad bacteria and enables good bacteria to grow, supporting balance, clarity, and radiance. Dermatologist-approved for healthy, youthful, more resilient skin.
30 ml
• Lightweight, hydrating texture. Absorbs quickly and completely for daily optimization and hydration
• Formulated without irritants, parabens, pthalates, fragrances, or allergens
• Microbiome-friendly and non-comedogenic
• Vegan and cruelty-free
Recommended usage instructions (morning & night to start):

• Apply 2-3 pumps of Cassiopeia: Active Phage Serum to clean, dry skin, covering the entire face or other skin area you wish to support
• (Recommended) Follow with Parallel's Daily Reset: Skin Barrier Protecting Moisturizer
• Important Note: Do not use in combination with products containing benzoyl peroxide, or where denatured alcohol or other harsh ingredients are primary
• Store in a cool, dry place. Avoid eyes. External use only

Water, Propanediol, Niacinamide, Butylene glycol, Linatural ® Ultra-3, Sodium PCA, Glycerin, Vegelight, Linatural ® Ultra-3, PC1-Everyday Phage Complex, Isoamyl laurate, Gotu Kola Extract, Shea Butter Glycerides, 3 glyceryl-ascorbate, Xanthan Gum, Polysorbate 20, Retinol Liposome PF, Salicylic acid solution, Vit E Acetate, Calcium chloride, Ferulic Acid, Magnesium chloride

Formulated without parabens, sulfates, phthalates, mineral oil, petroleum, formaldehyde, triclosan, silicone, and dimethicone.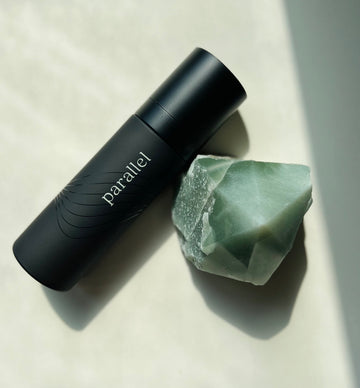 Cassiopeia: Active Phage Serum
Frequently Asked Questions