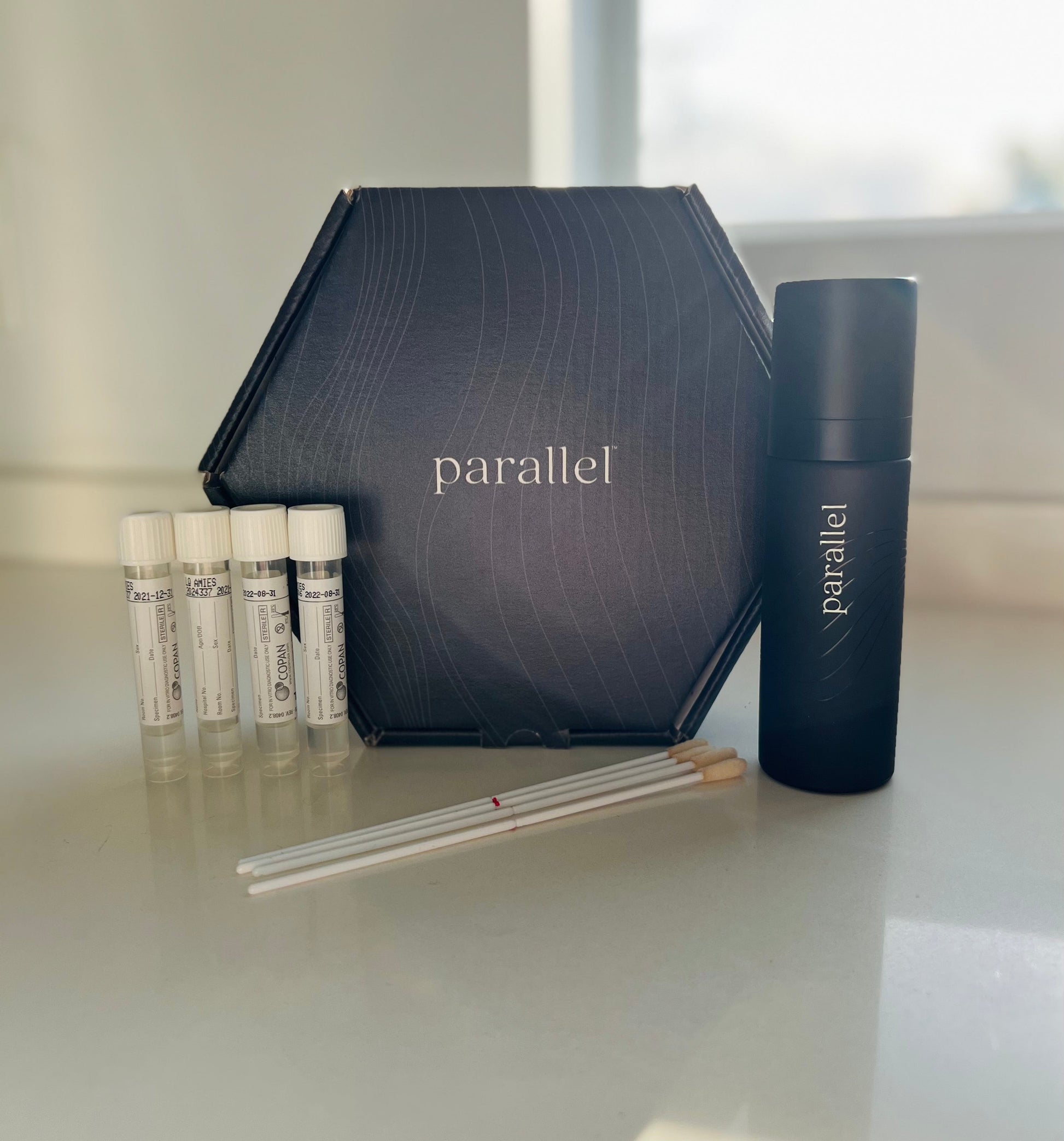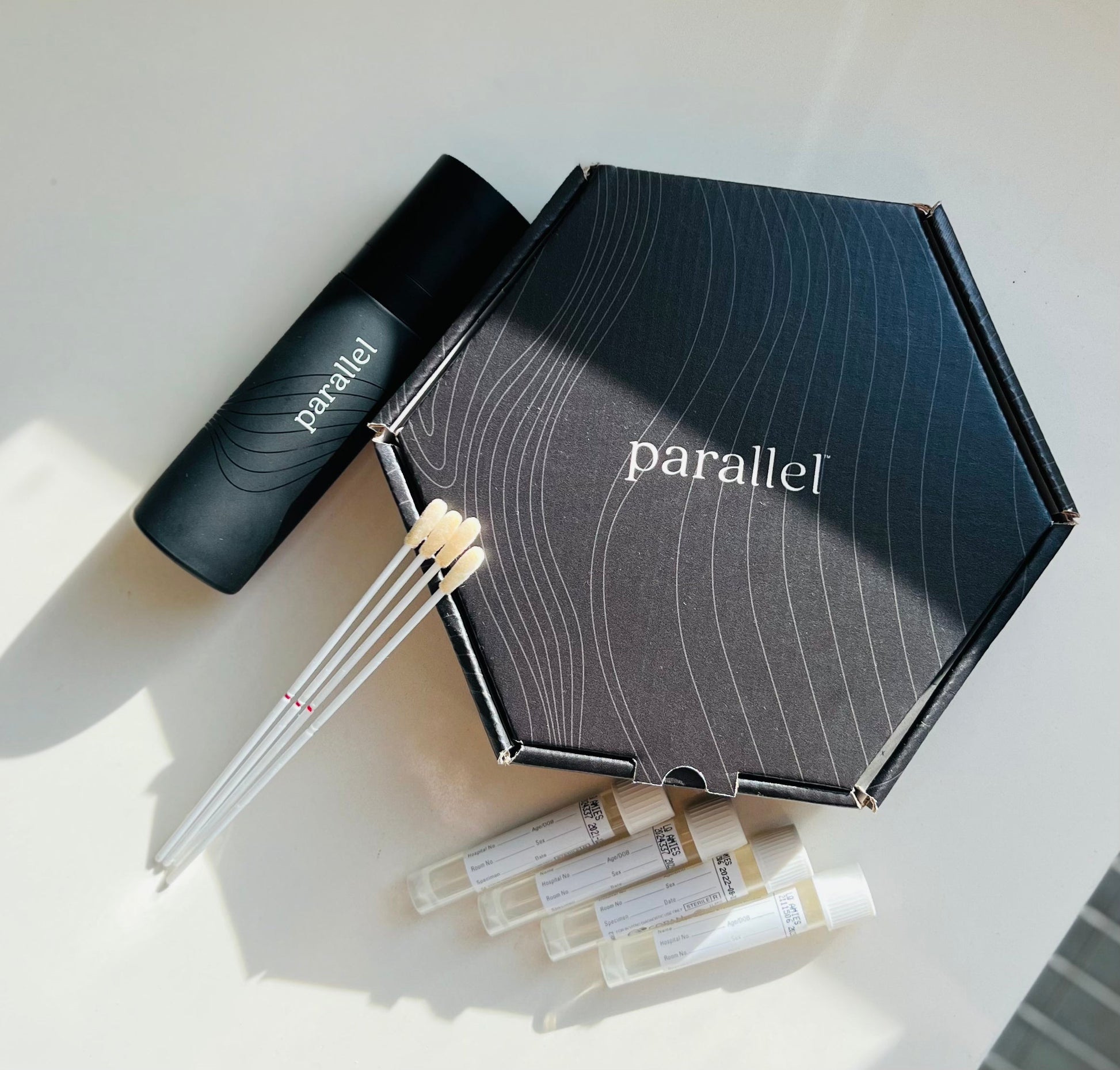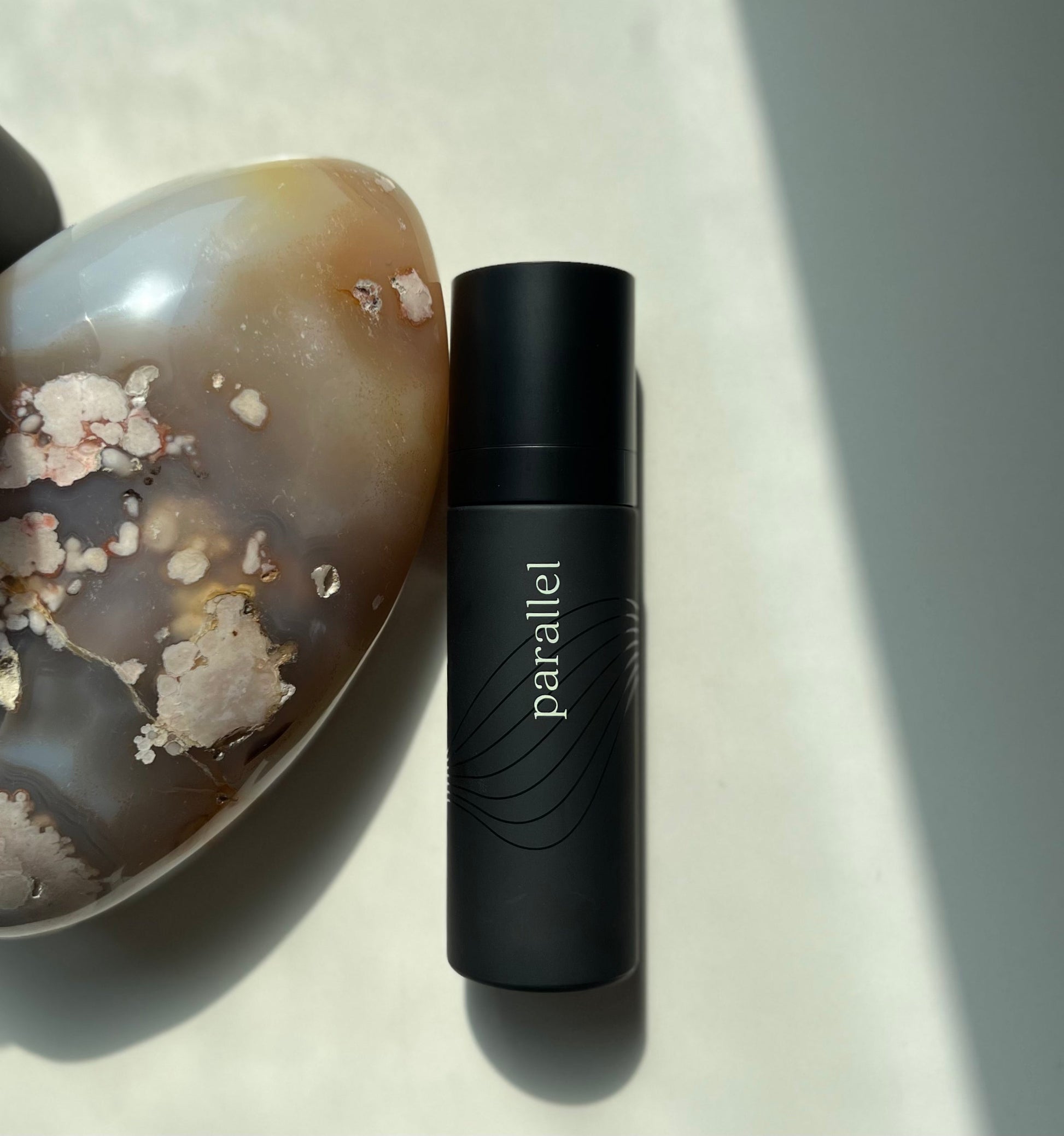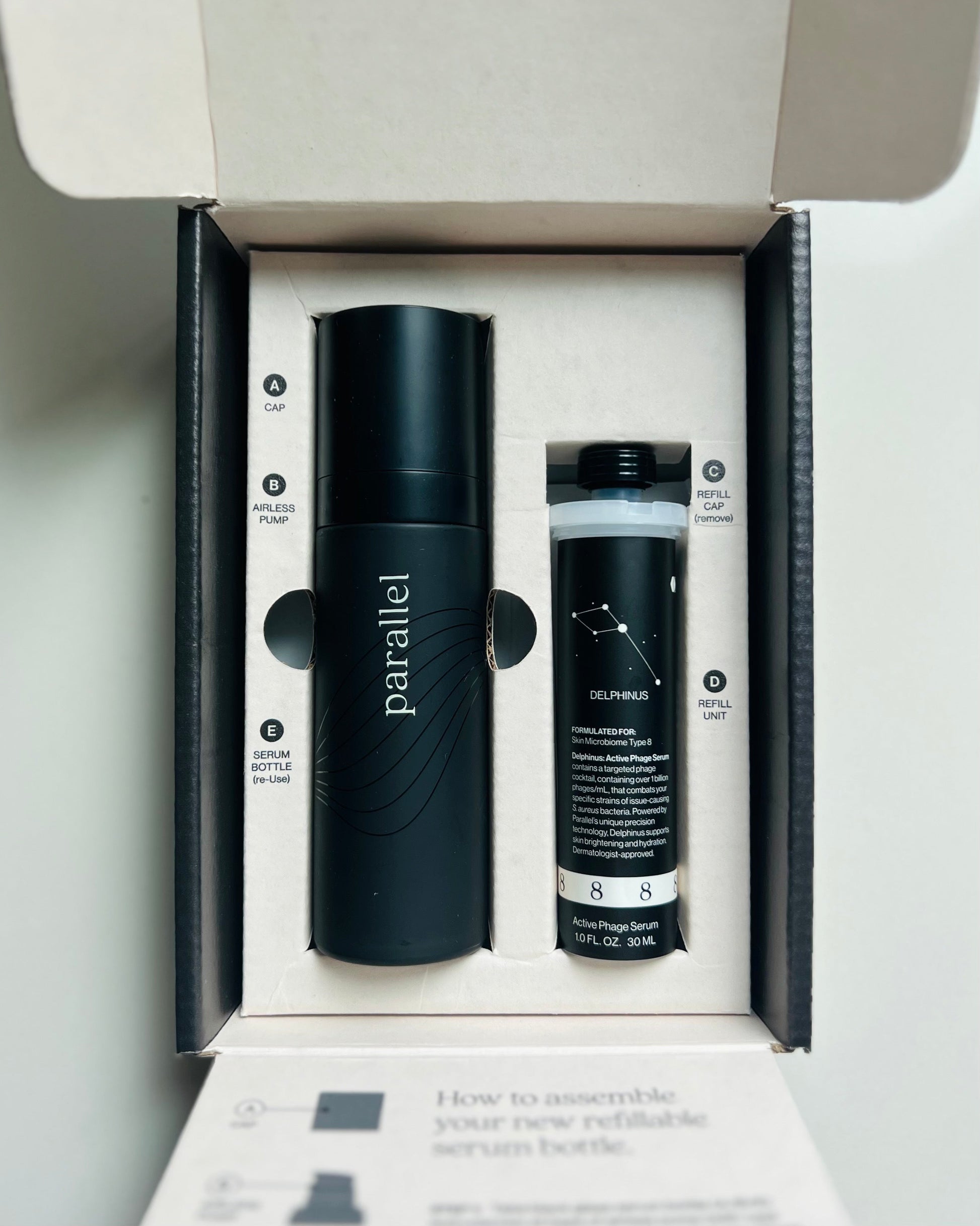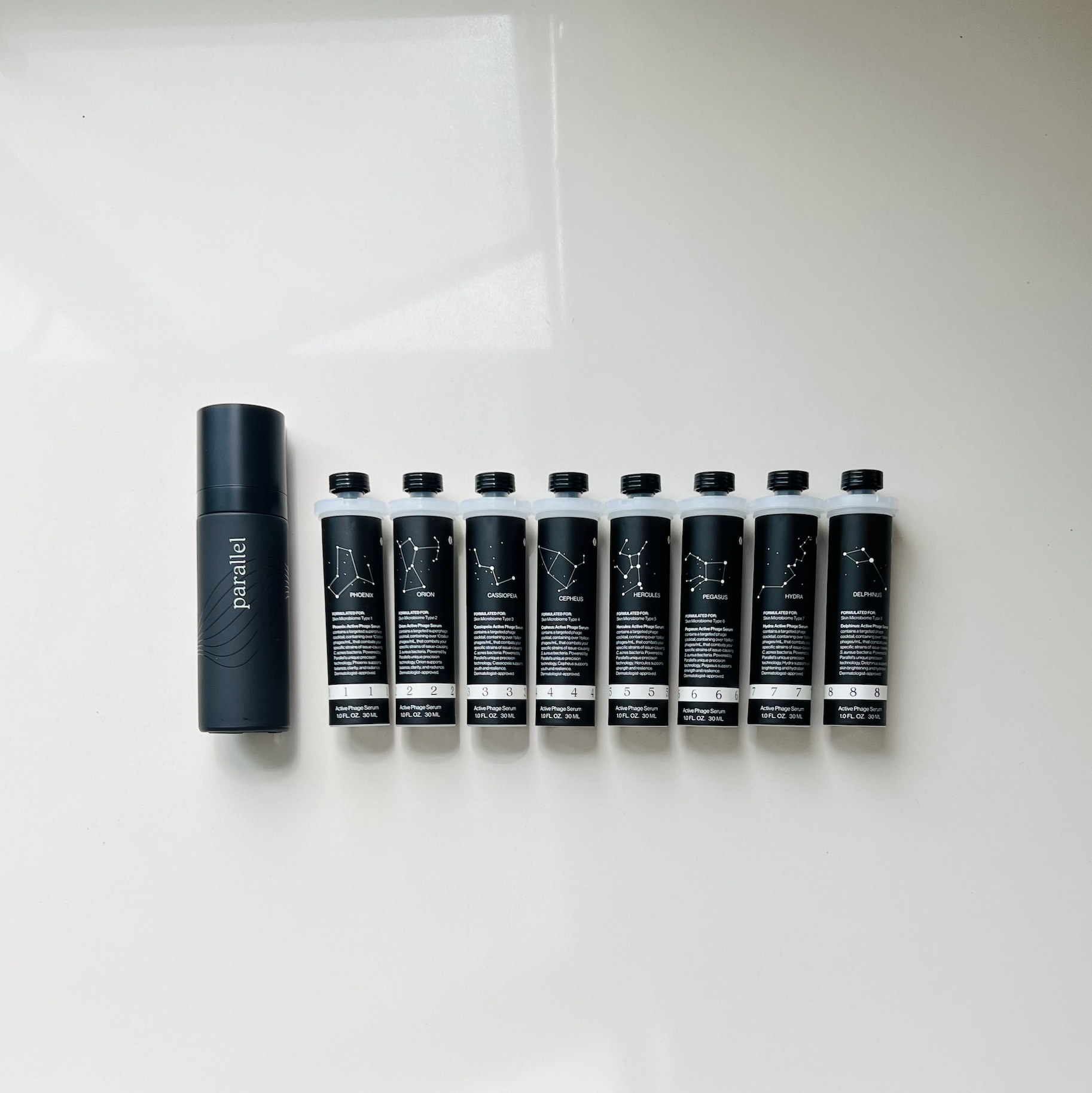 [Subscription] Balancing Starter Kit
The Balancing Starter Kit is for those who may or may not be dealing with a skin issue, but wish to access the right Custom Active Phage Serum for improved skin tone & clarity, reduced redness, optimal resilience, and better aging.

This kit includes:
1) Skin Microbiome test, revealing Skin Microbiome Type™ and Skin Age
2) Custom Active Phage Serum to improve skin tone, clarity, and aging


(For those who reside in CA, NY, TX, or FL and are looking for the ultimate Anti-Aging solution, shop theAnti-Aging Starter Kit)


Phage Plan

$145 per Month
Travel Moisturizer & Cleanser Monthly Until Test Results Come In, Then Serum Monthly
Free Test Every 6 Orders
3 Month Min Commitment
Sale price
$385.00
Regular price
$445.00
TEST: Conducting this test is really simple and easy, requiring 1 minute for all four swabs. Written instructions included in every kit. Return shipping also included.

ACTIVE PHAGE SERUM: Your targeted serum will be shipped the week you receive your Skin Microbiome test results. Once received, use 2-3 pumps per application, twice a day to start, morning and evening, after you've gently cleansed and dried your face.
SKIN MICROBIOME DISCOVERY KIT

Parallel's Skin Microbiome Discovery Kit allows you to understand your skin health and age to support clarity and better aging. Parallel uses the most advanced sequencing technology available today. This kit contains four swabs and two oil strips to test different areas of your facial skin microbiome. The resulting skin health report provides an assessment of your skin microbiome type, skin age, bacterial assessment, as well as holistic recommendations across food and skincare ingredients. By understanding your skin microbiome, you can choose the right products at the right time. Conducting the test is easy, requiring less than a minute. Video tutorials and step-by-step instructions available with every kit. Results provided within 2-3 weeks.10-min consultation with Parallel physician included.

CUSTOM ACTIVE PHAGE SERUM (30 mL)

Your first bottle of Active Phage Serum (4-6 week supply) targeted for your skin microbiome type; selection to be shipped after results of your test are delivered. With this bundle, we offer a 30-day money-back guarantee on your custom active phage serum.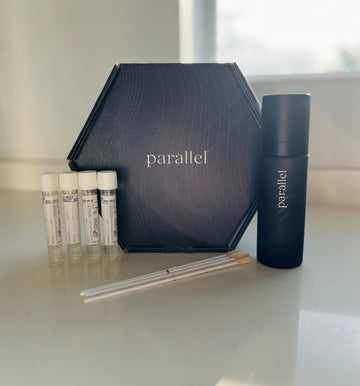 [Subscription] Balancing Starter Kit
Sale price
$385.00
Regular price
$445.00