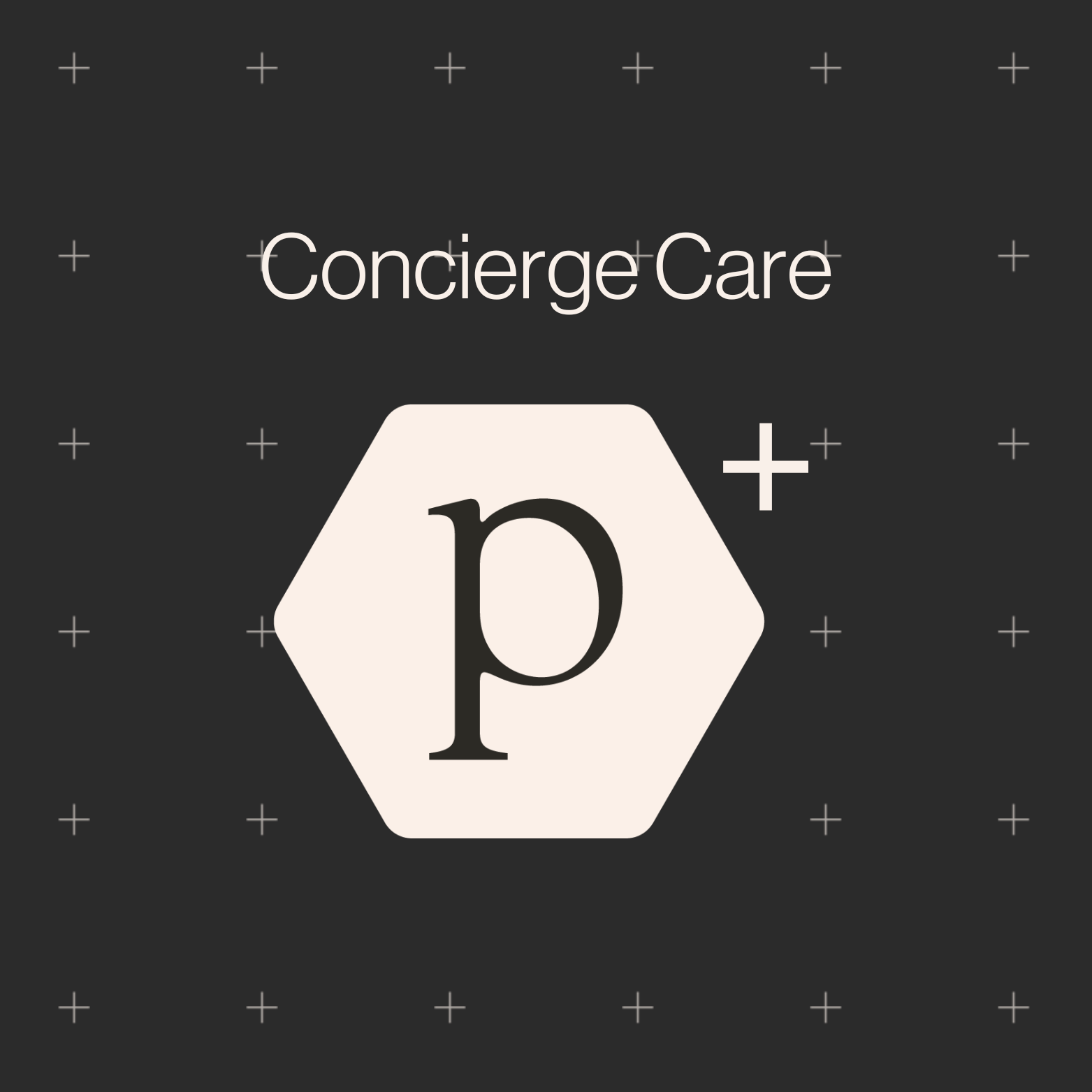 A smart skincare regimen can dramatically improve your skin health and resilience. But there are times when we want further evaluation, may suffer from skin issues that require extra attention, or just want an extra boost.
All members can access a FREE Skin Microbiome Discovery Kit consultation to help you better understand your results, as well as 24/7 concierge access to clinical guidance via secure text messaging. Additionally, get advice on which personalized prescriptions are right for you and enjoy 20% of ALL Parallel products all year.
We are happy to provide you concierge care for any skincare concerns you may have. If you are currently on a treatment plan, we can monitor your progress and help you in your journey to better skin health. If you need evaluation for a new concern, we are happy to provide you advice, give you access to our personally customized prescriptions, or point you towards the best resources to solve your skin issues.
What can I expect?
You will be given access to our secure online text messaging application. You can send us a message with your concerns at any time, and you will have the ability to upload pictures. You can expect to receive a response within hours during normal business hours, or within 24 hours outside of normal business hours.
Note on delivery
Our concierge telehealth service can be ordered by anyone residing in the states: California, New York, Texas, and Florida. If you live outside of those four states, check back as we will be expanding in the future.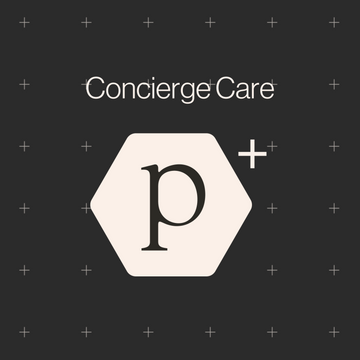 Frequently Asked Questions